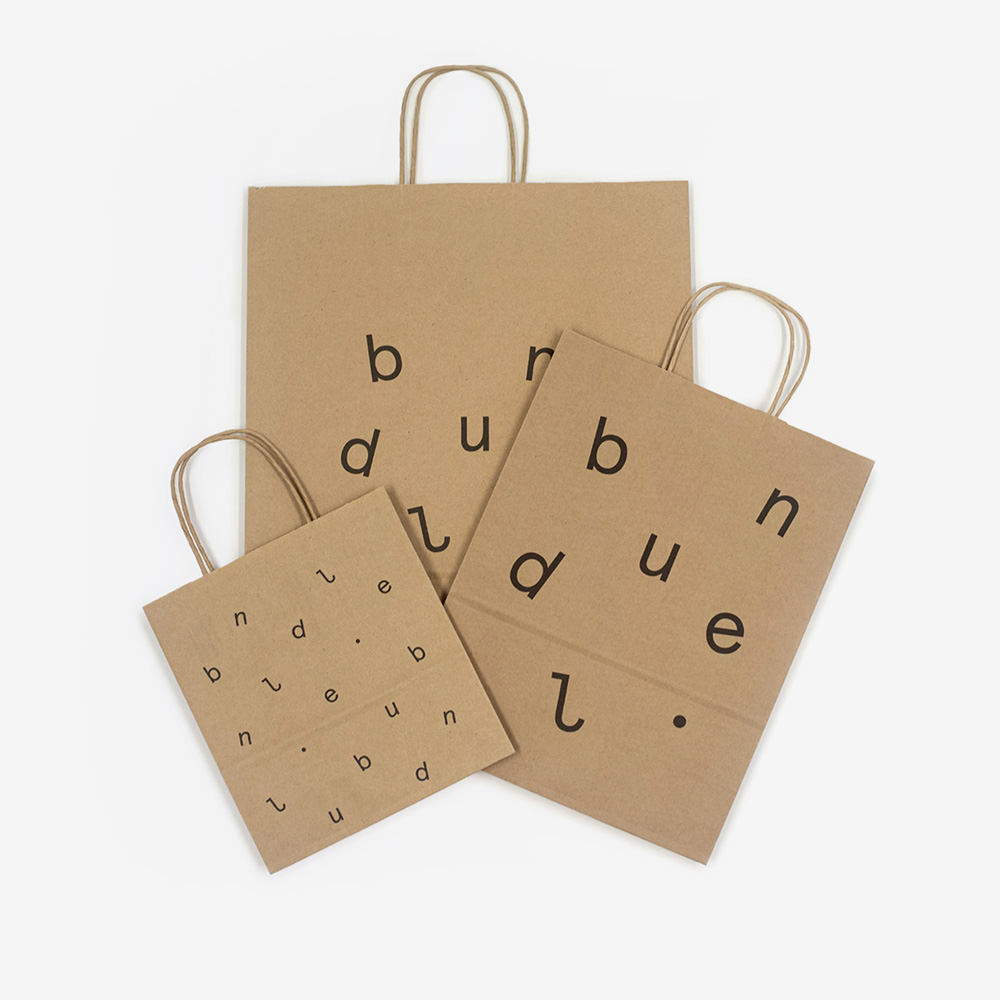 Kraft Bag
From 0.51 per bag
Shop Now
Available in Kraft or white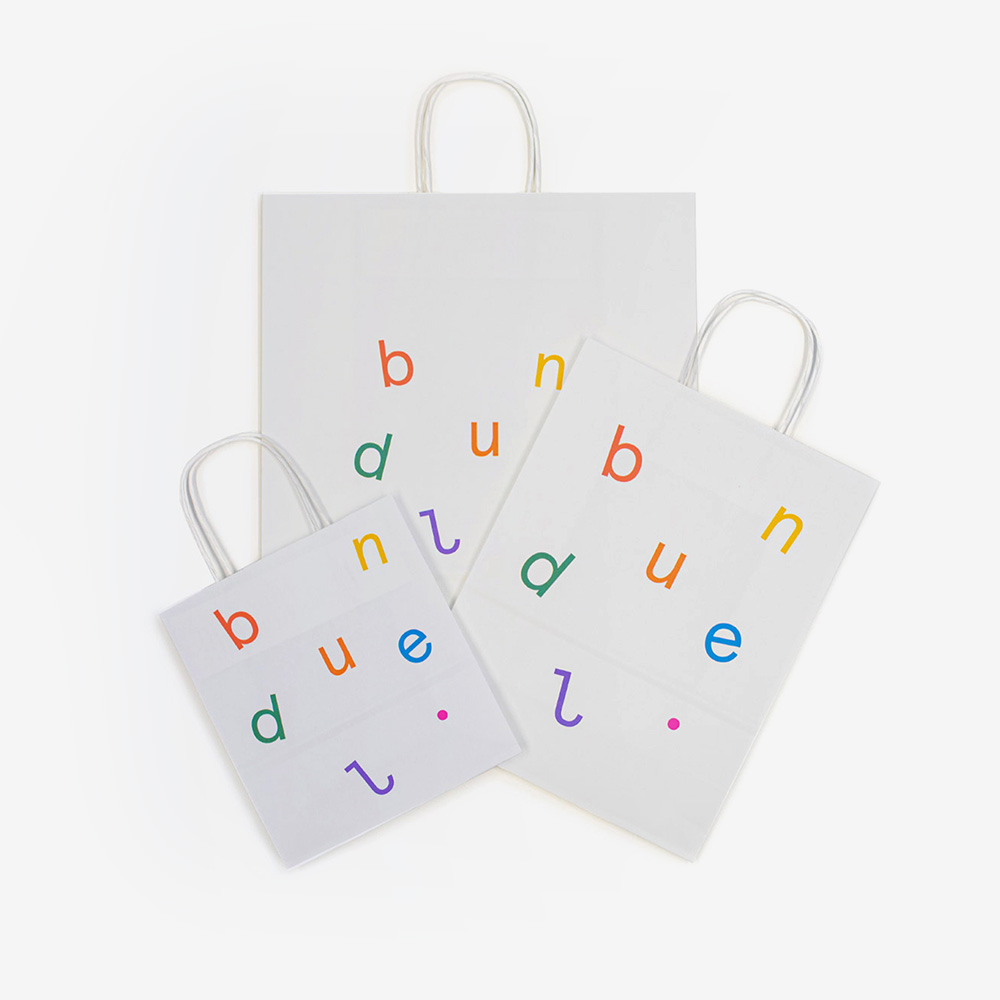 White Bag
From 0.51 per bag
Shop Now
Available in Kraft or white
Get Started - order a sample pack which includes a full range of materials & finishes
Order Sample Pack
High-Quality Sustainable Paper Bags
Our custom printed paper carrier bags are made from either brown or bleached Kraft paper, and available in three stock sizes. These come with matching twisted paper handles for sustainability, and they can be branded with digital print on runs of 100+. Offering flexibility for dynamic brands, these carrier bags are a must-have in your retail packaging collection and are a fantastic option for gift bags.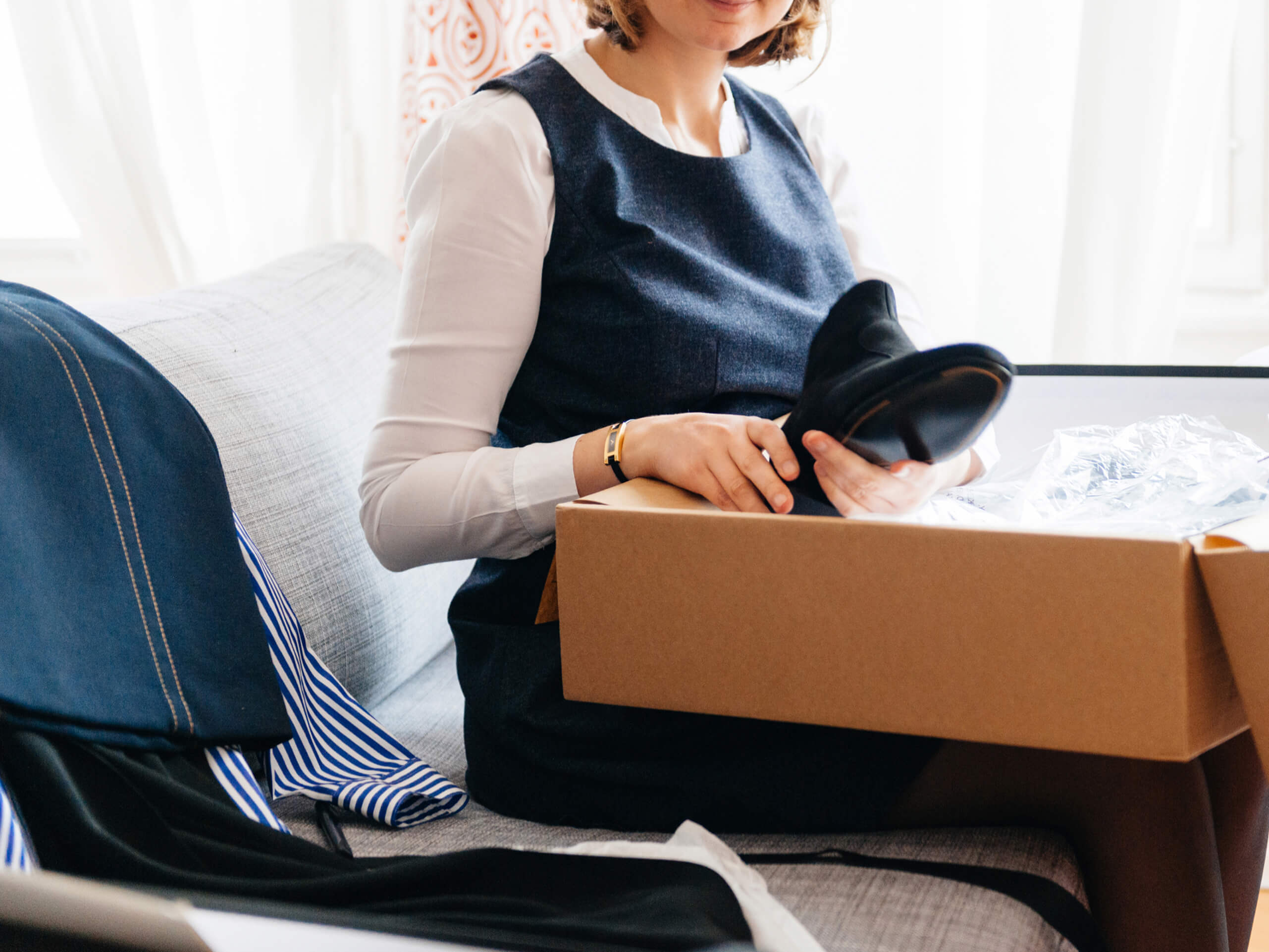 Ethical packaging perfection
Strong, stylish and sustainable, our white and brown paper bags are a cost-effective branded packaging solution for all businesses.
Frequently asked questions
As well as being produced from sustainably sourced paper, we use water-based inks for the print which keep the bags 100% recyclable and compostable after us.
To keep things simple, we have downloadable templates on our site, which show you how and where to place your artwork. Once these are with us, we will check them and send you digital proofs to approve before we go to print.
We can print both sides of the bags but we are limited by the fold up base to the back of the bag and the creases formed by it's structure on the front face. Our templates show these areas and prompt you as to where to position artwork. We check all designs here before printing , so will pick up on any issue or queries.
Digital print is used on these pieces, which is made up of four colours. Digital colour print will vary from litho and flexo print, which both print to specific colour matches. Digital, however, can form one colour up to full colour images without any plate or set up costs, keeping it as cost-effective as possible.
While digital print will allow for full colour designs and branding, we would suggest avoiding large areas of solid print as the papers used are uncoated and can soak in the colour. How will my colours translate on digital print?
Digital print creates four colour versions of solid colours, so they will vary when compared to other printing processes such as screen, litho, and flexo. When printed onto brown Kraft mailers, your colours will always appear darker than when printing onto a white surface. Our sample pack shows the representations of these two routes, giving you full transparency of the printing options available. We strongly suggest ordering a sample pack before placing your order. Click HERE to order. While our brown Kraft mailers are 100% opaque, the white paper versions do have some show-through.
We supply all our carrier bags flat, delivered to you offset in bunches, in sustainable corrugated outer boxes.
We do produce custom-size printed mailing bags on runs of 10,000 or more. Minimum runs and plate costs become effective on orders of this size. To build your own specification, please click HERE.
Unfortunately we cannot digitally print white ink. To have a white logo we would suggest flood printing a colour and reversing out any white text/logo.