An Inside Look Into Sustainable Packaging for Small Businesses
Packaging Inspiration
Nov 01, 2021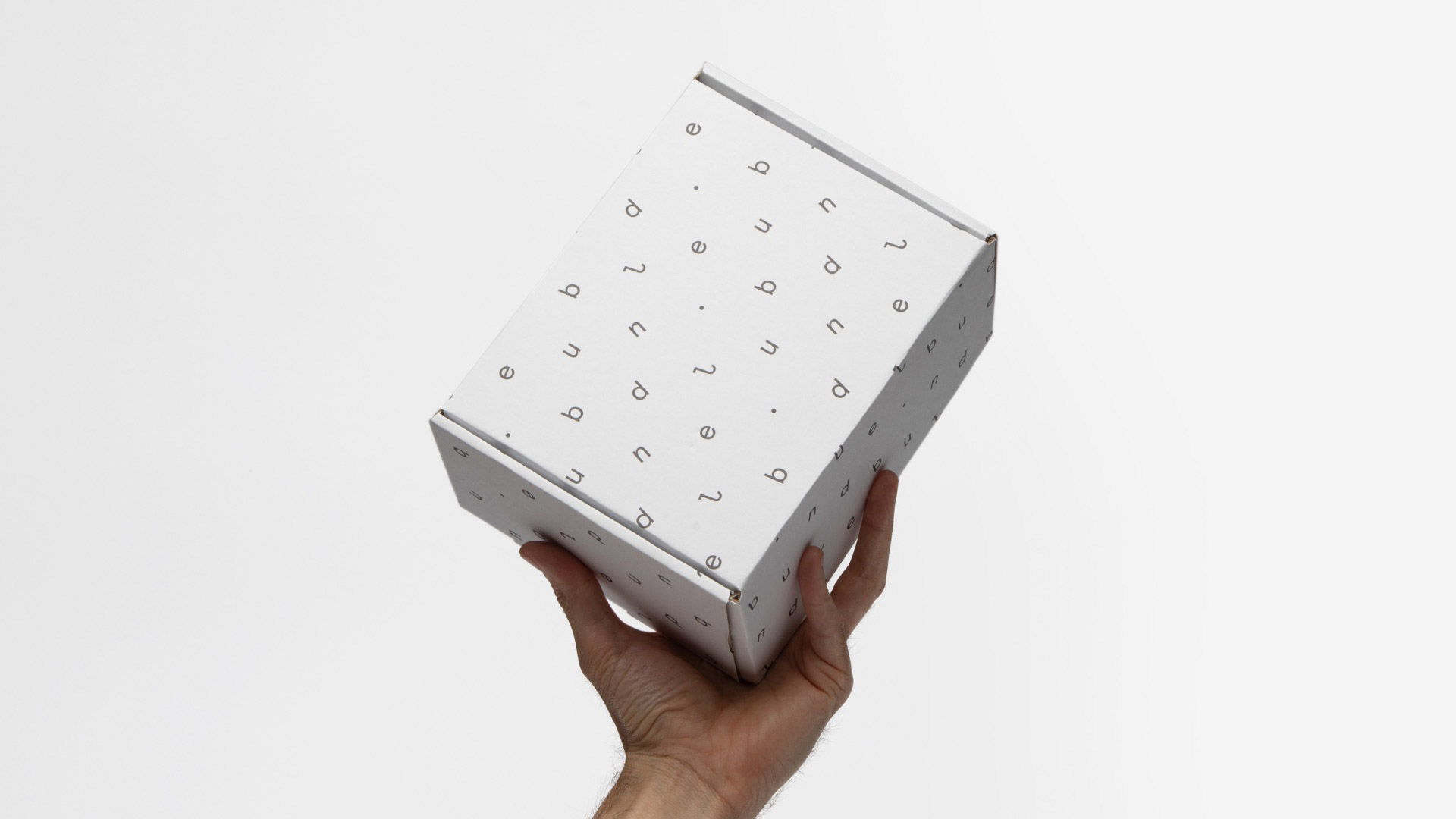 It's fair to assume that most start-up companies rarely have a mass amount of spare expenditure before the business idea has truly taken off, which often leads to them using any means of packaging they can, regardless of its sustainability, appearance, branded capabilities, or carbon footprint.
In previous years, to be environmentally conscious required having a large budget at hand, leaving smaller, independently run businesses to a limited selection of packaging materials to choose from.
However, in recent years the market has taken control and researched more materials, formats, recycled content, and processes that have each opened up new avenues to allow for sustainable packaging in small businesses—something long overdue and in very high demand.
It doesn't have to come down to plain or mismatching cardboard boxes anymore.
No longer are minimum runs starting in the thousands. No longer can fine, detailed print only be achieved by using inks that damage the planet. The evolution of the society's mindset has trickled down into this sector, making the demand for eco-friendly packaging products and recycled materials more common than not. Now a small company can mindfully source packaging that will back up their ethos as well as being financially viable to suit most budgets.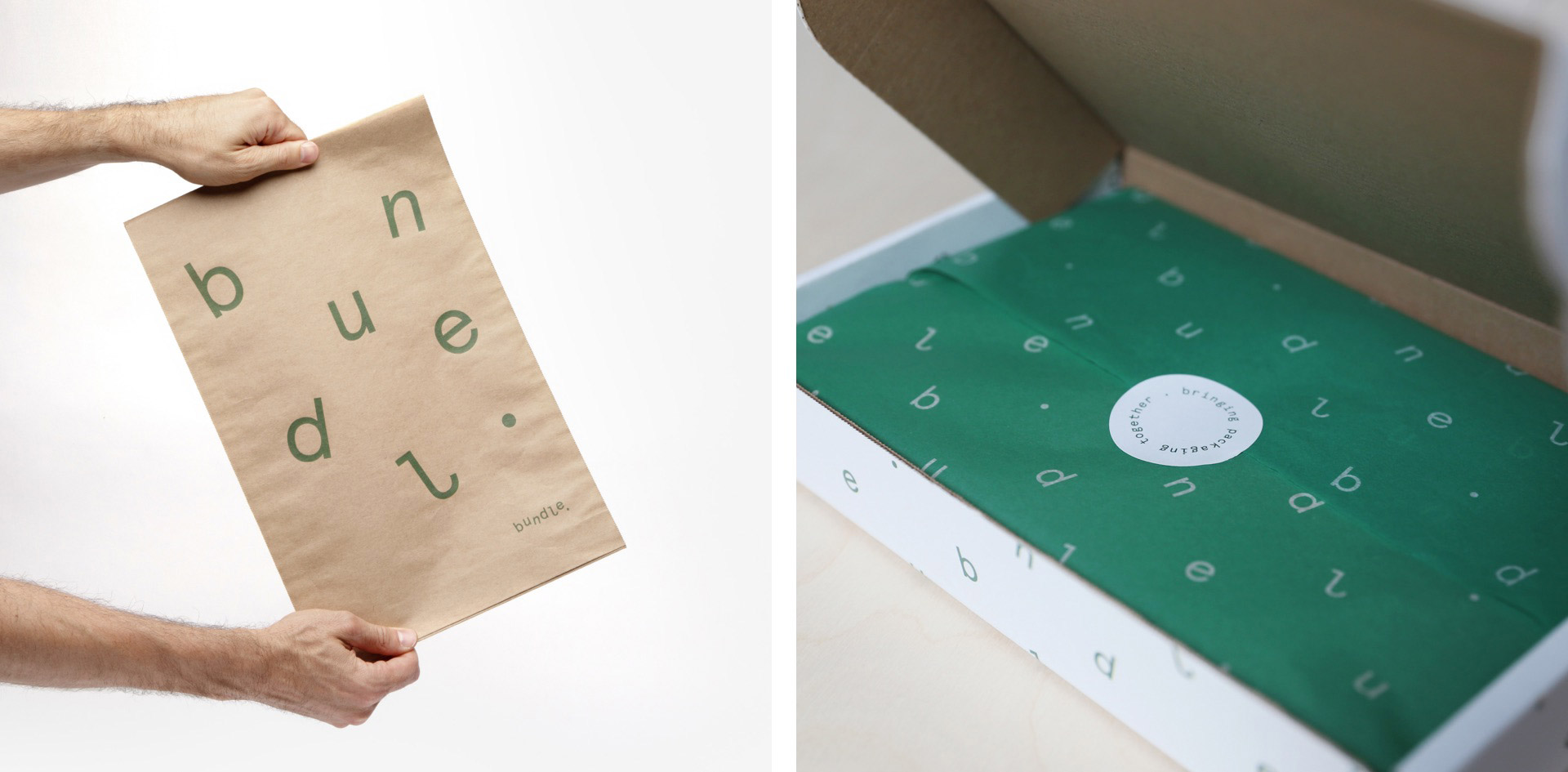 Starting out as a smaller brand has many challenges. Many leave it as an afterthought, not realising the value of a well thought out packaging piece. Your packaging and the way you present your product is the first thing customers will see and the first thing to give an insight into what you see as important within your brand.
Not only is it vital for the product inside the item to be of good quality and become imprinted in the memory of the consumer for repeat sales, but there is now pressure to provide a good sensory experience with the packaging, too. Whether that's with the environmentally friendly print designs, or the messages branded across the custom-made boxes, bags, tape, or tissues paper… making an impact on every front is a marketing move that can't be skipped.
Social media has become a marketing tool that also can't be overlooked. Word of mouth now spreads faster than ever before, and the hope is that the consumer will take images of the worthy piece to upload and help spread the news of the brand's latest design and reusable packaging status.
Independent retailers especially should use every space available to make their brand a positive experience for the buyer. There are many ways this can be done, including statement crocodile tears, branded tissue paper, reusable boxes, custom tape, or printed paper bags. The little touches make a difference, and these are no longer confined to pieces that are bad for the environment, such as single use plastics, etc. The small business packaging ideas are endless.
Our corrugated, folding custom Kraft boxes are a perfect example of a sustainable e-commerce packaging solution. These are supplied flat for assembly to suit on demand ordering, rather than having them supplied already made up in bulk. Every aspect of the branding is done using water-based inks in a digital print process, with low quantity minimum runs.
The same also applies to our recyclable and biodegradable Kraft paper mailing bags, which can be used as an alternative piece in place of the boxes, or to run alongside them in a fully branded packaging collection. These come with a double resealable strip to allow easy returns and can also be branded on runs of a hundred or more, offering flexibility for dynamic branding on any business size or model.