The Benefits of Sustainable Ecommerce Packaging
Sustainability
Nov 01, 2021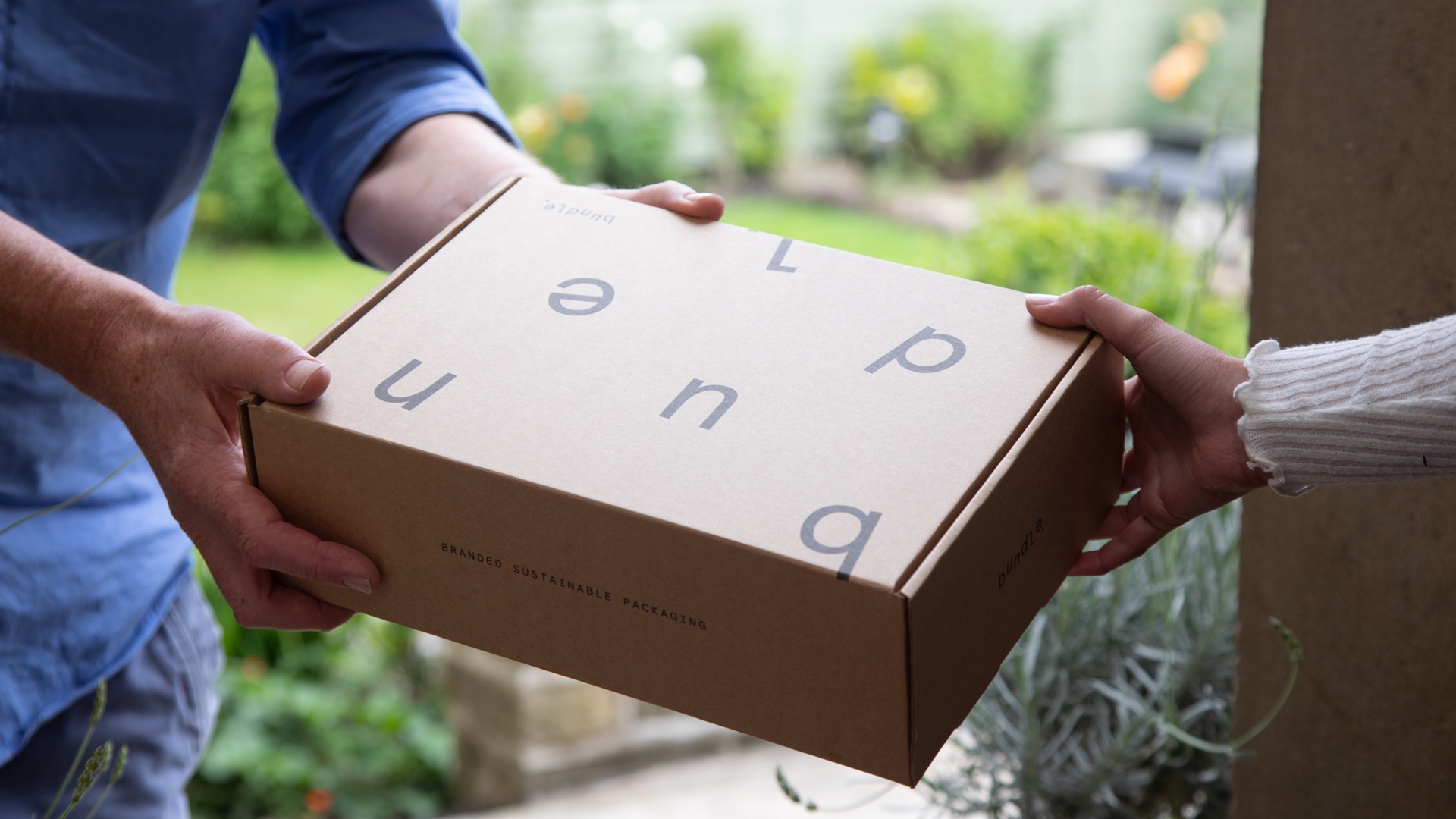 Consumerism isn't going anywhere. In fact, it continues to rise, especially after a year of uncertainty during a pandemic, where online retailers and businesses have been the only lifeline for millions of people stuck at home.
Naturally, this has meant the need for consumer-based packaging is increasing too, with no signs of slowing down in the future as the world becomes more aware of the fact that everything they need is only the touch of a button away.
Because of this, now more than ever, businesses have a moral obligation to consider the impact of their practices, including the sustainable development of the packaging that they put out into the world.
There are many long term benefits to choosing high quality, sustainable packaging design, and though not everyone may have joined the revolution to be more environmentally aware just yet, recent studies have shown that up to 75% of companies are now investing more into becoming sustainably aware. A lot of this comes from a huge rise in the amount of eco-friendly packaging available on the market now, as companies like Bundle continue to push and push to find new ways of being both creative, brandable, affordable, and sustainable.
Our carbon footprint—whether an individual's, brand's, or company's—is defined by the amount of carbon dioxide and carbon compounds released through the consumption of fossil fuels when manufacturing, distributing, or using a product. By being creative about the ways in which we cut back on both materials, the use of toxins, storage, and space required for the transporting of goods, a person's or company's carbon footprint can be reduced drastically.
Using lighter materials leads to you saving money in the long run as the reduction of transport and storage is reduced, and those savings sure add up along the way! When we consider a reduction in the overuse of resources, we are able to reduce waste in solid form, as well as the emissions and toxins, and there are not just environmental issues that will benefit from this. Your brand can, too.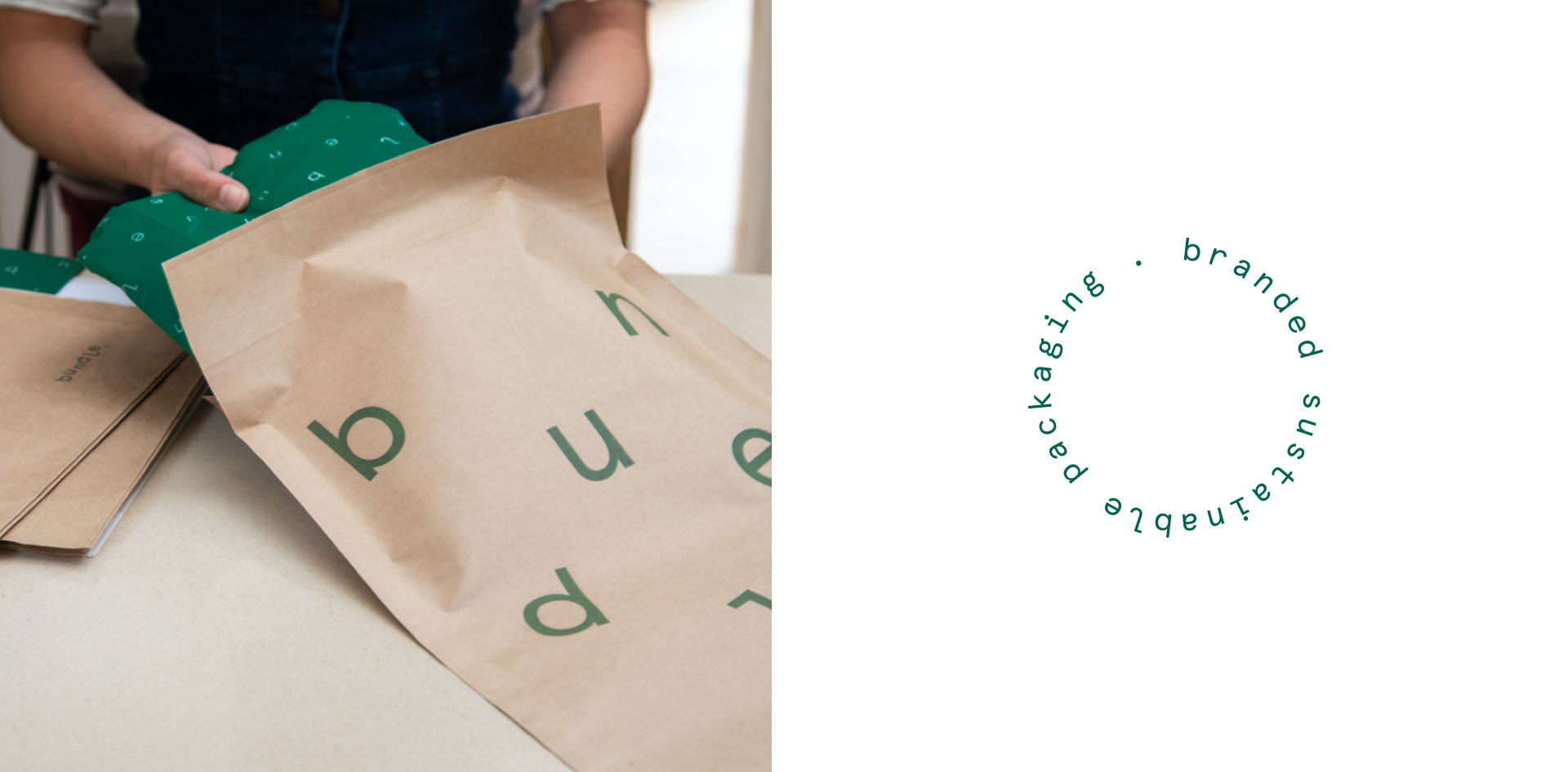 While consumerism does indeed continue to rise, so does the consumer's expectations on the people or companies they buy from. In a world where social media is able to drive messages to your customers within seconds, they're paying more attention than ever to not only the items or services available to them, but also to the messages and ethos behind those products. Many pieces of reusable packaging are often shared among the social media channels now, with unboxing videos becoming a huge trend online. It's an incredible opportunity for any brand to consider using. If you are environmentally-focused on the packaging you produce and distribute, you're able to use this in your marketing scheme to capitalise on it—and you should! The message of sustainability needs to be spread far and wide, as does the awareness of the thousands of options available on the market. Ones that allow you to be responsible to the planet, while also making your brand thrive.
Eco-friendly packaging no longer has to be bland.
The concept of sustainability in bags and boxes no longer has to be boring.
Using recyclable materials doesn't have to mean your packaging won't be aesthetically pleasing.
Being environmentally-conscious does not mean your options are limited.
Especially not here at Bundle.
Our main focus—besides being passionate about the raw materials we use and our own carbon footprint—is to provide you with packaging solutions that benefit both the environment and your business without compromising the ability of the product, or its longevity. We want the supply chain to benefit everyone. Whether that's through digitally printed Kraft mailing bags, or branded Kraft mailing cartons, we have many options available to make your company shine. Our tissue papers and tapes can be used as accessories to your larger pieces, bringing a collection of responsibly sourced packaging goods to your customer's front door. We're a one-stop shop for any business owner to produce a wide range of goods at once, which also reduces your carbon footprint along the way.
As opposed to the use of plastics, etc, biodegradable packaging materials are free of toxin and allergens that are harmful to many. By offering such pieces through your brand, you're giving the consumer a choice to make changes in their own practices and become more aware. Pushing out an important, ethical message such as practice of mindful sourcing is a great marketing tool to make your business more desirable.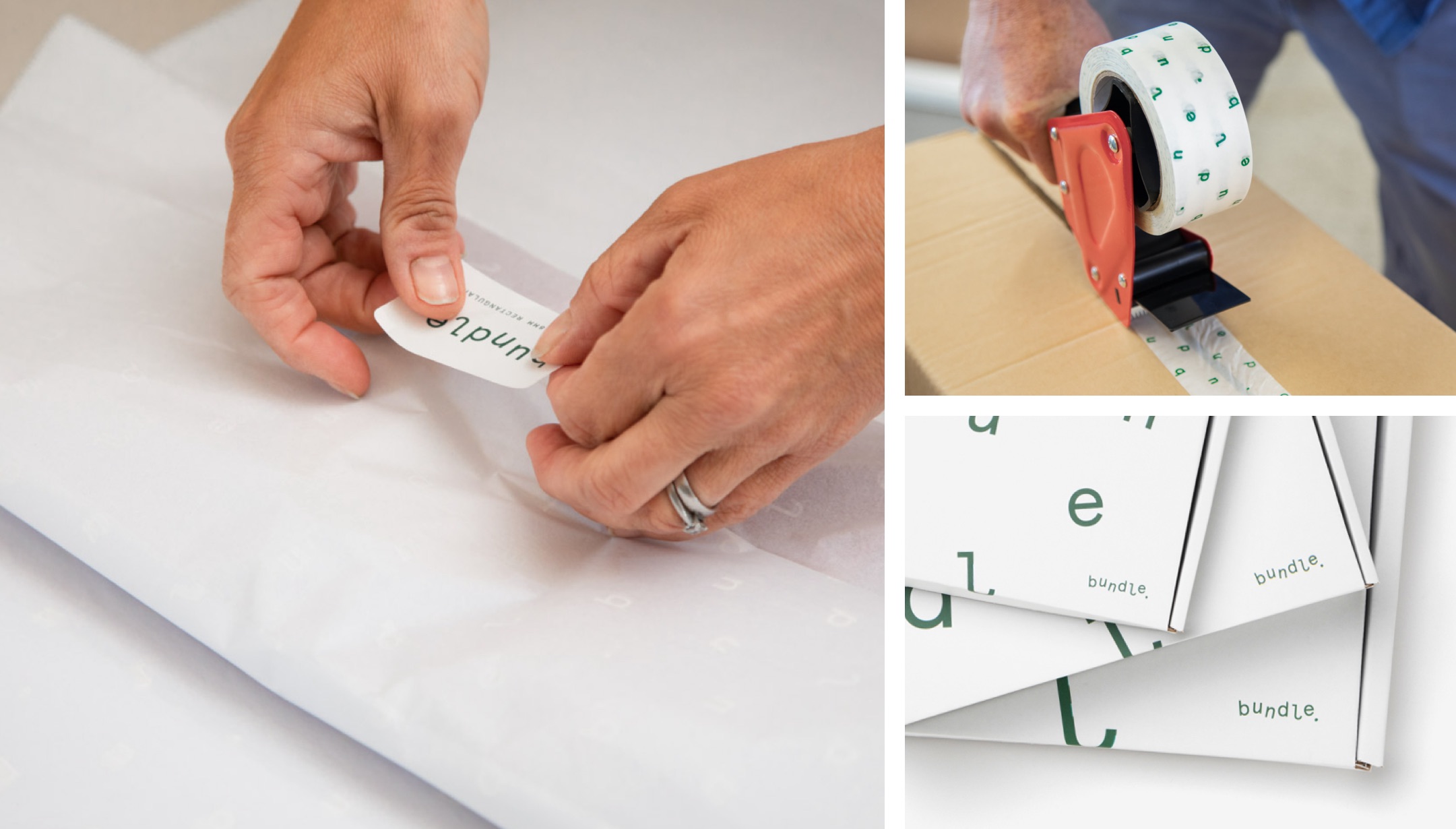 Once your packaging has served its initial purpose, it still has benefits for the environment. Rather than ending up in landfills or oceans, the products are biodegradable, meaning they decompose naturally. But if you're really smart about your packaging design options, you can keep the product in circulation by making it reusable, and that truly does make everyone a winner. Especially our planet.